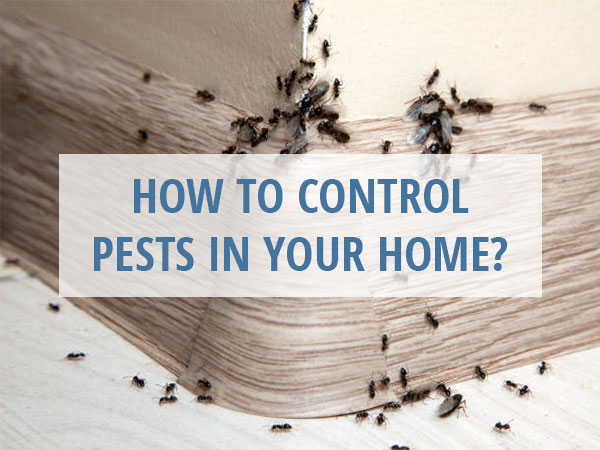 Finding a local pest control specialist is usually the best way to help deal with your pest control problems. We have a large network of pest control specialists who are trained to help you deal with any infestation you have in your home. We also work with other networks to make sure we find someone near you. For instance, if you need an exterminator in Los Angeles CA, we can connect you with just a call.
Should I try to deal with an infestation on my own?
There are many different things you can try on your own to get rid of pests in your home. But you should keep in mind that most pests reproduce very quickly. Just a handful of roaches can quickly become a serious infestation. If you don't quickly see results, you may be better of calling in a professional before your small problem becomes a serious issue.
We have some DIY solutions you can try.
Our site offers a number of different solutions you can try on your own. Look around our site to find some DIY solutions. Most of our suggestions are easy for you to do on your own. While these solutions are very helpful and are proven to work, they do not work for all situations. If our suggestions are not working, give us a call as soon as possible, the sooner you start to deal with your infestation the sooner your house can be pest-free.