Pest Control in Federal Way, WA
Are you troubled by pest infestation?
Want to get the best Pest Control in Federal Way, WA? If yes, then there is no need to press the panic button. Certified Pest Removal is here to take care of all your pest related problems.
Call at (360) 302-2941 or fill up the form on our website to let us know about your pest problem. We will take care of the rest and help you in getting rid of all kinds of pests from your premises.
Get Started Now!
Fill the form below and start your
process.
We promise to give you a pest free home and office
We are the most popular pest control company in Federal Way, WA. The reason behind our popularity lies in the efficiency of our pest removal exercise. No matter what the pest and its species infesting your premises, experts at Certified Pest removal know what to do to drive it away and keep it away from your home.
I am very impressed with the service at Certified Pest! The customer service is exceptional and after one treatment I saw a dramatic difference. The guy took his time and did a very thorough job. I highly recommend this company for you bugs/pests concerns. Thank you and great job!
This company did an amazing job. I called them with an issue that I was having and had no idea where the problem was coming from. I can let you know they went above and beyond and I was very happy to pay the price because after 24 hours the problem as promised was non existent it has been 3 months now and not even a trace.
Great business and great service. We need more businesses like this in town. Had some bugs I never seen before, they quickly identified them, reassured me on my concerns, and was extremely helpful. I would highly recommend Certified Pest Control if you are having a pest situation.
This company was amazing as well as the workers. I have been so stressed out about my situation with these pests and he has come and given me peace of mind again. Very effective and dependable. Best service I have had. Highly recommend to anyone with a pest problem.
We are a cut above the rest
There are many pest control services operating in Federal Way. But you cannot expect same high-quality results from all these companies. Certified Pest Removal is a licensed and insured company that enjoys the trust of large numbers of Federal residents.
We have helped hundreds of our clients in Federal Way in getting rid of pesky pests from their homes and offices.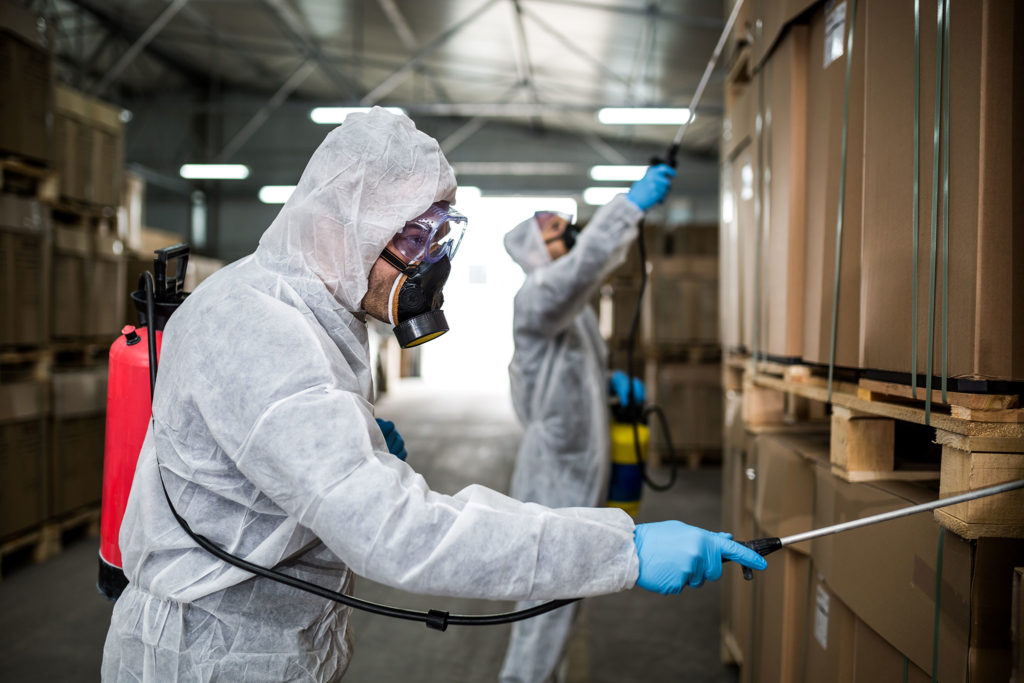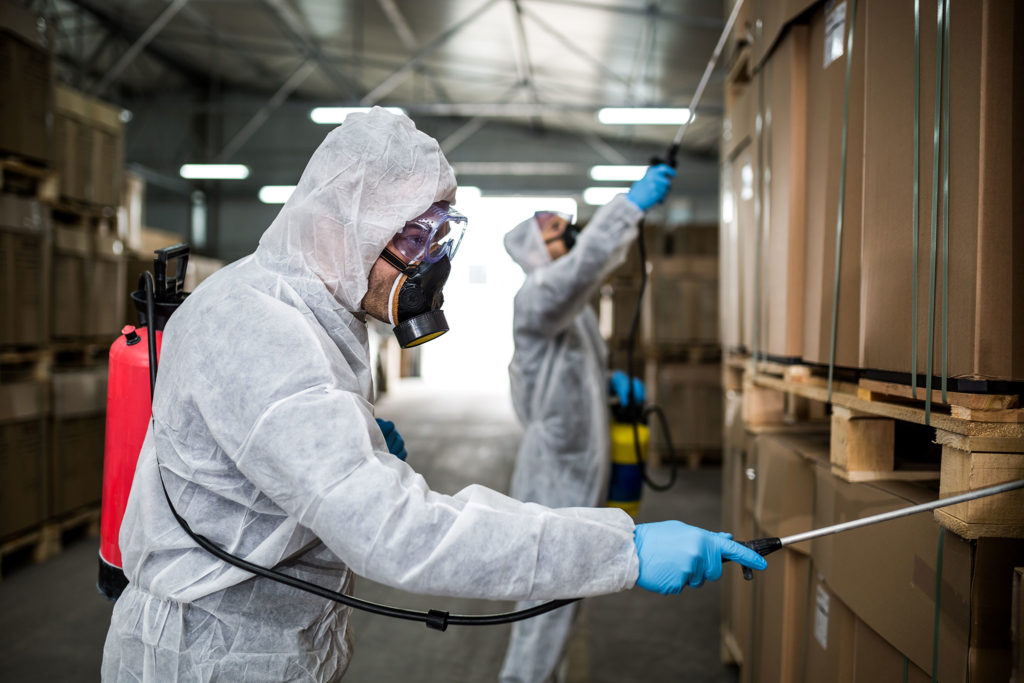 We know everything about pests
Not for nothing is Certified Pest Removal the leading pest control service in the whole of Federal Way, Washington. We have professional pest control expert having complete knowledge about various kinds of pests found in Federal Way and their species.
Once we have identified the species, it's mating and hiding behavior helps us in executing the right pest control strategy. Our experts not only successfully drive all kinds of pests away from the premises of our clients but also make sure they do not return in near future.
Reasons why we are your best bet against pests
Pest control in Federal Way can be quite expensive for the homeowners. Pests prove to be very stubborn and prove difficult to be driven away from the premises of the client. However, we have developed special strategies to tackle pests that help us in simplifying and making pest control highly cost effective. You will find that our pest control charges are competitive and down to earth.
We are as passionate about the environment as you are. We make use of natural pest control tools and materials that are eco friendly and do not harm the environment in any manner. Our products are also safe for the health of human beings, especially small kids and pets. These are the reasons why customers love our pest control in Federal Way, WA.
About Federal Way, WA
Federal Way is a city in King County in Washington. It is fully surrounded by Seattle Metropolitan Area. It has a population of more than 100000 and a median home value of $280700. Federal Way enjoys great ethnic diversity. It is considered a highly desirable place to live in Washington.