Commercial Pest Control Service
Comprehensive pest control solutions totally customized to suit the requirements of our clients!
Certified Pest Removal is the leading and the most efficient commercial pest control service in Los Angeles for a long time. We provide highly effective pest control services to our clients in diverse industries such as food processing, hospitality, retail, property management, and many more. With a trained and highly experienced team, we make use of latest technology and equipment to make sure our clients can overcome their pest problem forever.
We are available all the time. Call now at (833) 568-5389 to receive quick onsite help for your pest related problem.
Commercial Services
We understand the gravity of the problem posed by pests for owners of commercial establishments like cockroaches, bed bugs, rats, flies, mosquitoes, and other kinds of pests. We also know how difficult it is to carry out pest control exercises that do not pose any kind of health risk for the customers of our commercial clients. Our warriors make sure that you are able to carry on with your business normally while we get rid of pests from your premises. They make a totally customized pest control plan and execute it with great precision to remove all pests that are causing damages to your business.
We provide a wide range of pest control services to our commercial clients that include the following.
Pest Control Plan
Rodent Control
Bed Bug Treatment
Mosquito Control
Wildlife Control
Termite Treatment
Fly Control
Bird Control
EcoControl
Industrial Services
Certified Pest Removal is a company that has tons of experience in removing pests from industrial environment in many sectors. Different industries have sites that are vulnerable to attacks and invasion of pests. We provide high quality and effective industrial pest control services to our clients based upon their specific environments. No matter which industry your unit or factor belongs to, we have a totally customized solution to make your site free of pests. Here is a list of industries where we are offering our high quality and effective pest control services.
Retail Services
Restaurant Services
Lodging & Hospitality
Property Management
Manufacturing & Warehouse
Healthcare Facilities
Food Processing
Government & Education
Religious Groups
Other Industries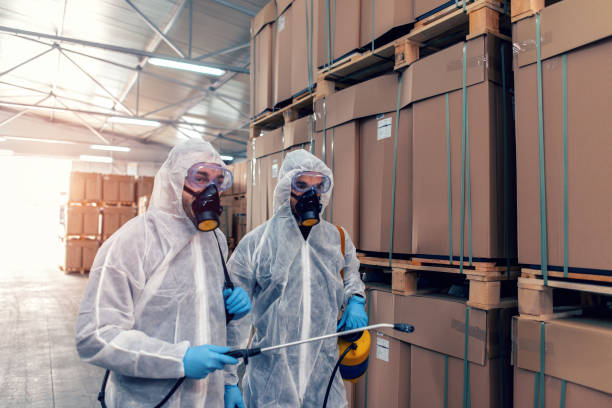 Pest control that is environmentally responsible
At Certified Pest Removal, we stand resolutely with our customers in their fight against pests. However, we also know how important it is to keep environment safe when dealing with infestations of termites, bed bugs, and mosquitoes. Therefore, make use of only environment friendly tools and equipment. We successfully exterminate pests form the premises of our clients without endangering the health of the people and the environment.
Would Like to Get a Free Estimate?
Why Certified Pest Removal is the best choice for pest control for you
Tons of experience
We have a decade of experience in helping our clients in diverse industries in their fight against pests. Our experience allows us to face all kinds of challenges and conditions in the premises of our clients.
Team of experts knowing everything about pests
Certified Pest Removal has a team of talented and qualified professionals having full knowledge about the various species of pests. These experts know all about their eating habits, mating behavior, and everything else to design and implement a perfect pest control strategy.
Certified pest control service
Certified Pest Removal is a totally certified pest control service by Los Angeles authorities to carry out pest control exercise for its commercial and industrial clients.
Local staff available 24X7
We are locally based to be available at any time of the day to help our clients in their fight against pests.