Pest Control in Bellingham, WA
Facing nuisance and health problems created by pests in your home or workplace? Do not worry as Certified Pest Removal will help you in getting rid of all kinds of pesky pests from your premises.
Just give us a call at (360) 301-8230 or fill up the form on our website to tell us about your pest problem. We promise you to provide the best and most effective pest control in Bellingham, WA.
Get Started Now!
Fill the form below and start your
process.
Drive away pests from your premises with our help
Pests are much more than just nuisance value. They can create serious health problems for your loved ones. Certified Pest Removal is the leading pest control service in the whole of Bellingham. We have experts having complete knowledge about various kinds of pests found in Bellingham. Whether cockroaches, bed bug, ants, or rodents, our experts will identify the species and then execute pest control to make your premises free from all kinds of pests.
I am very impressed with the service at Certified Pest! The customer service is exceptional and after one treatment I saw a dramatic difference. The guy took his time and did a very thorough job. I highly recommend this company for you bugs/pests concerns. Thank you and great job!
This company did an amazing job. I called them with an issue that I was having and had no idea where the problem was coming from. I can let you know they went above and beyond and I was very happy to pay the price because after 24 hours the problem as promised was non existent it has been 3 months now and not even a trace.
Great business and great service. We need more businesses like this in town. Had some bugs I never seen before, they quickly identified them, reassured me on my concerns, and was extremely helpful. I would highly recommend Certified Pest Control if you are having a pest situation.
This company was amazing as well as the workers. I have been so stressed out about my situation with these pests and he has come and given me peace of mind again. Very effective and dependable. Best service I have had. Highly recommend to anyone with a pest problem.
Certified Pest Removal is your best bet against pests
There are many pest control companies operating in Bellingham. But all of them are not created equal. There is no pest control in Bellingham that can even come close to the knowledge, skills, and the experience of Certified Pest Removal.
We provide guaranteed freedom from pests of all kinds to our clients. Our pest control strategy is geared to meet the requirements of our clients. Our services are professional, high quality, and designed to deliver desired results to our customers.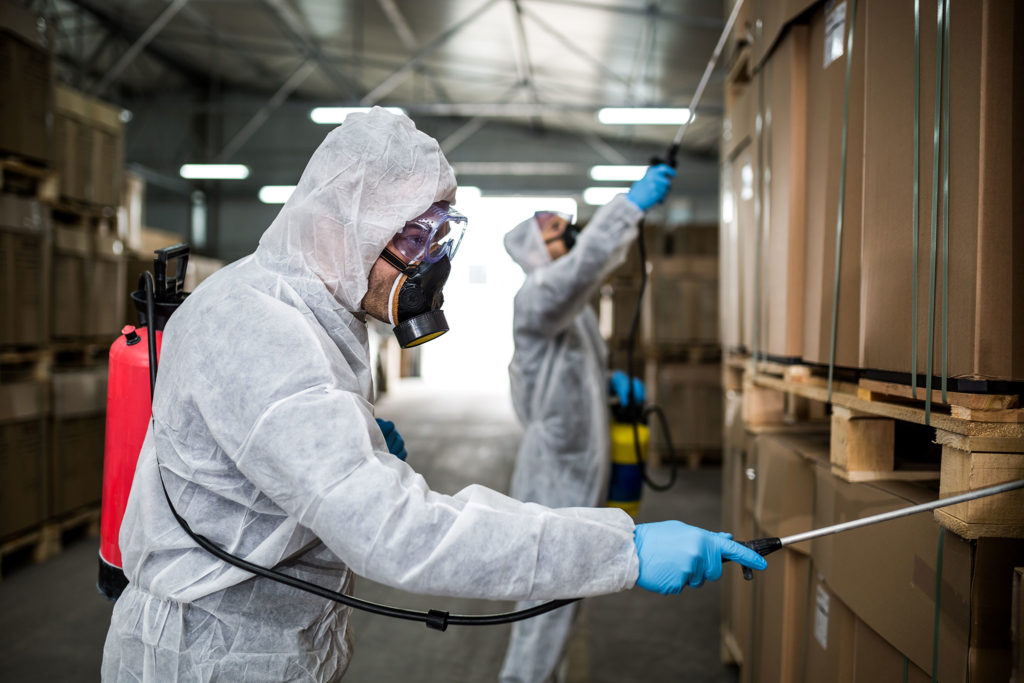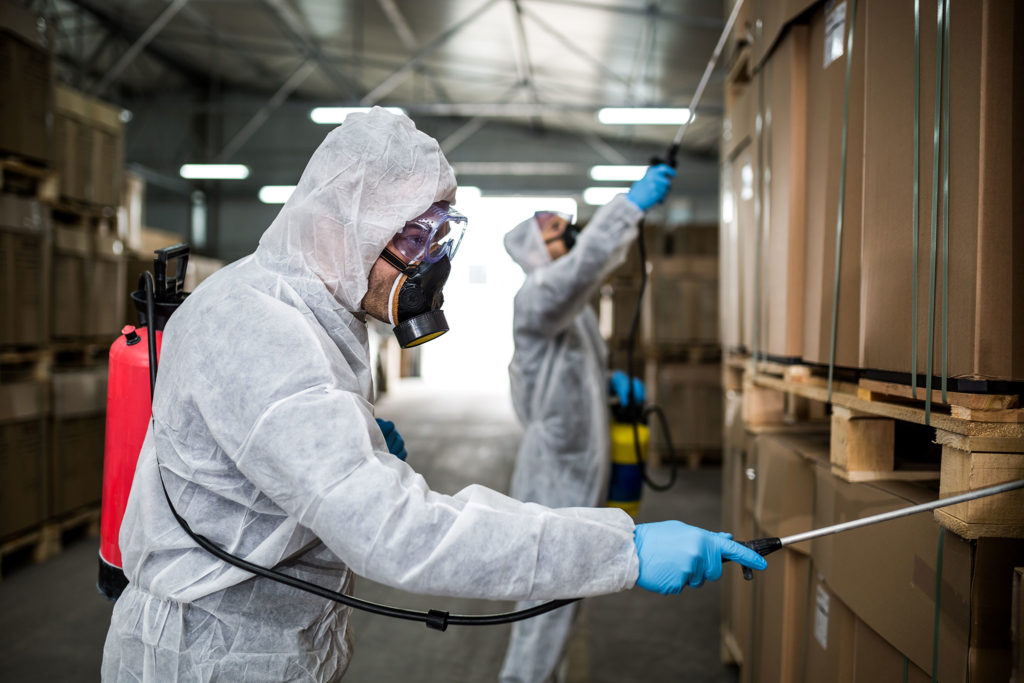 Result oriented services based upon correct identification of pest
Effective and long lasting pest control is not possible without correct identification of the species of pests infesting the premises of the client. At Certified Pest Removal, we have highly experienced professional who have full knowledge about the species of pests.
They know everything about the eating and mating behaviors of pests which helps them in devising a successful strategy against these creatures.
Reasons why we are your best bet against pests
Certified Pest Removal is the leading pest control company operating in Bellingham, Washington. We are not only certified and licensed but also fully insured to keep our clients stress free during pest control exercise in their premises. We are the only ones to provide a guarantee against pests of all kinds to our clients.
Despite maintaining highest standards of quality, we charge very competitive rates for our services. There is no need to look elsewhere in a bid to save money as we provide the best and very cost-effective solution for all pest related problems.
Our pest control in Bellingham is loved by our customers as we use only natural and eco friendly products for the removal of pests form their premises. You can rest assured of the safety of small kids and pets during and after our pest control endeavor.
About Bellingham, WA
Bellingham is a beautiful coastal city near the Canadian border in the state of Washington. It has a population of more than 85000 and median home value of $328000.